ANGOLAN WORK VISA SPECIALISTS
Looking to get an Angolan Visa?  If you are looking to grow your business or bring in the valuable skill set of your foreign employees into this jurisdiction, Angola offers various immigration options for exploring business opportunities, and for undertaking work regardless of whether in oil and gas, commercial, or other sectors. Please contact us for more information.
Holistic Expatriation Solutions​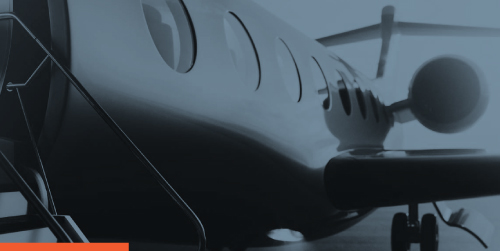 Transit visas are granted by Angolan diplomatic missions for a period of five (5) days for foreign nationals requiring transit through Angola to reach their final destination.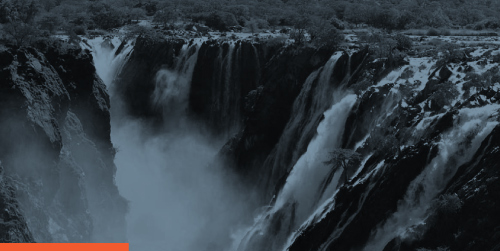 Tourist visas are authorized for a short visit to Angola (for example, to see family, attend a business meeting, participate in a cultural event or undergo treatment in the hospital).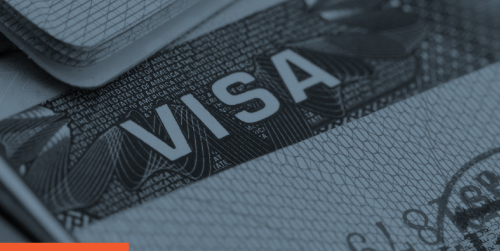 Ordinary visas are granted only by the concerned Angolan consular which is issued for business meetings, market research, and scientific studies.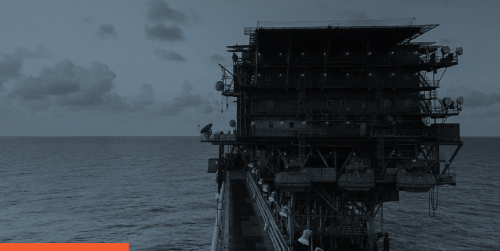 Brief Duration Visas are issued for any emergency purposes in the oil & gas sector. Brief duration visas are issued for a period not exceeding ten days and must be used within three days after its issuance.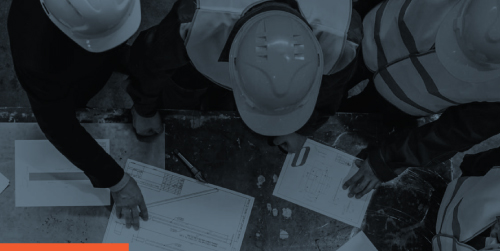 The long-term work visa enables a professional employed by a host company registered in Angola to work legally in the country for up to one year with multiple entries to Angola. This visa can be renewed provided the applicant has a valid contract of employment with the same host company.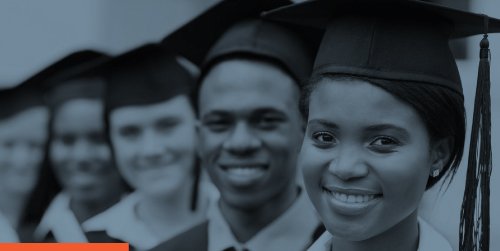 A Study Permit allows you to study in Angola. These visas are issued for a period of up to one year and may be extended in-country on an annual basis until the completion of your studies.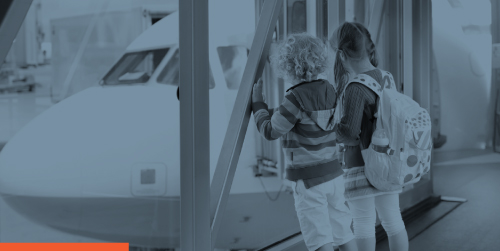 Accompanying Spouse or Children
This visa category allows the holders thereof to lawfully accompany your spouse or parent while he/she is on a work assignment in Angola. Angola does not recognise life partners, and thus, this visa may only be obtained if you are married.
Holistic Business Solutions
Specialist tax attorneys and tax practitioners dealing with all aspects of South African and international tax and tax law.
Optimal, tax-efficient remuneration strategies and employee benefit solutions favouring the flexible benefits model.
Holistic accounting solutions to optimally structure your account from the ground up including outsourced payroll.
Utilising an established corporate network to place candidates and source solutions for scarce skills through international search.
LOCAL & GLOBAL WORK PERMIT
End-to-end expatriate solutions for corporates and professionals with a 100% work visa success rate and expedited delivery.
Turnkey approach to expatriate tax compliance including the formal process to note oneself as a non-resident for tax and exchange control purposes in South Africa.
COMPANY SETUP & PROCUREMENT
Overseeing the launch of your African operations, including procuring items globally and company registration.
FOREIGN EXCHANGE SOLUTIONS
Ensuring a seamless, cost effective approach to cross-border transfers to help you safely navigate the complexities related to the international flow of money.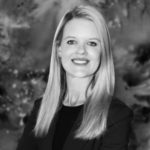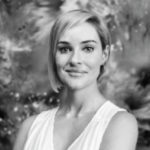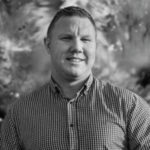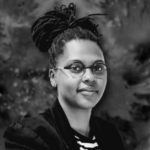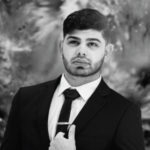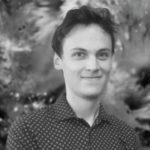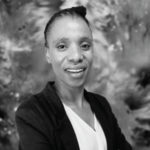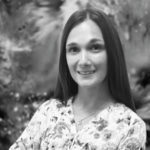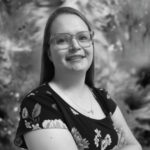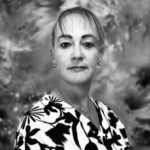 Subscribe to our Newsletter​