ANGOLAN WORK VISA SPECIALISTS
Looking to get an Angolan Visa?  If you are looking to grow your business or bring in the valuable skill set of your foreign employees into this jurisdiction, Angola offers various immigration options for exploring business opportunities, and for undertaking work regardless of whether in oil and gas, commercial, or other sectors. Please contact us for more information.
With Xpatweb, you will receive a set of integrated services designed to support you before and after your arrival in Angola. These include a foreign exchange service; company structure and cross border planning, proactive non-residency status confirmation; opening local and foreign bank accounts; South African Reserve Bank clearances; tax planning, compliance, and communication, as well as any customized requirements within our service range. We have a global team of more than 80 professionals, including immigration specialists, mobility practitioners, tax practitioners, attorneys, and chartered accountants, and this unique skillset allows us to address your immigration and residence needs holistically.

Our well-established network of law, tax, and financial firms will ensure a smooth transition into the Angolan market.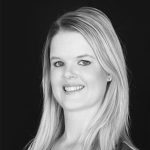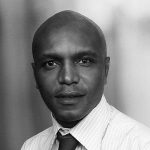 Moeketsi Seboko
Immigration Manager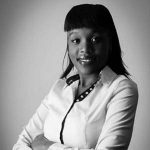 Bontle Makinta
Project Coordinator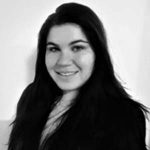 Pascalle Brewis
Immigration Specialist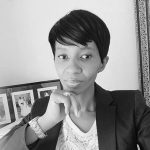 Lerato Mahupela
Immigration Specialist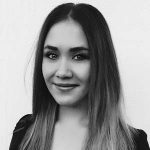 Tasia Brummer
Immigration Specialist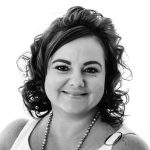 Elizma Conradie
Administrative Assistant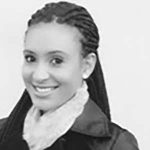 Nombuso Buthelezi
Immigration Administrator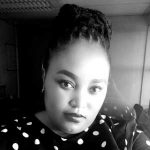 Busisiwe Mbele
Immigration Consultant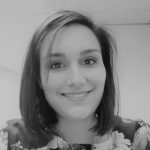 Alishia Strydom
Project Coordinator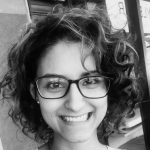 Tarissa Wareley
Immigration Consultant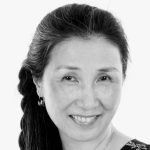 Na Li (Lina) 李娜
Immigration Consultant
中文移民顾问